Countries where we are present
The Company
We consider ourselves technological innovators for the textile sector, always at the forefront in the search for absolute quality and in identifying extraordinary solutions to ordinary problems.
For 50 years we have been designing and manufacturing inspection, cutting and packaging machinery for the fabric and knitwear industry, technical articles and non-woven fabrics. Listening to and analyzing the specific needs of each customer allows us to create machines that are much more than a serial number.
TESTA GROUP
A revolutionary working philosophy: the optimized cutting plan
The cutting optimization is a working philosophy that replaces the traditional methods of quality control of the fabric. It improves the precision in the step of the inspection and the execution of the cutting of the fabric, in order to increase the percentage of first choice obtainable and to reduce the quantity of production waste. An example is the SuperTestaRossa automatic cutting machine, which winds the fabric up to 300 m/min and has a production range between 65.000 m and 90.000 m per day.
Have a look of the benefits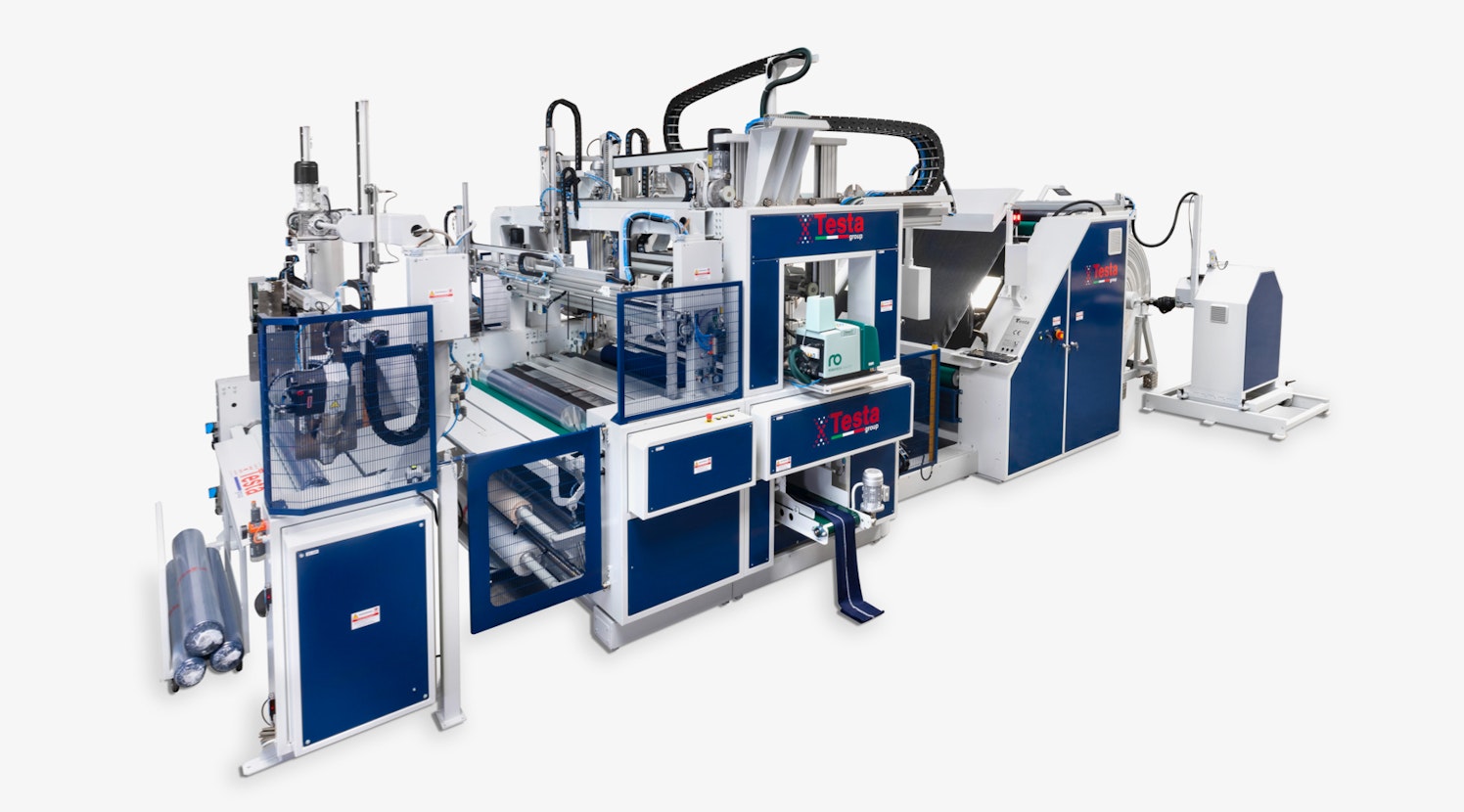 Small concrete steps for a greener future
Our commitment to a more sustainable textile industry is made of small daily progress towards a common goal. The Green Label certification testifies the excellent energy and environmental performance of our machinery. Our optimization solutions allow a significant reduction of fabric waste. And we use eco-friendly consumables, for a 360 ° approach to sustainability.
Testa for the environment

Solutions
Find the most suitable solution for your fabric.
Our machines are designed according to a careful analysis of your articles.
Let our experience guide you.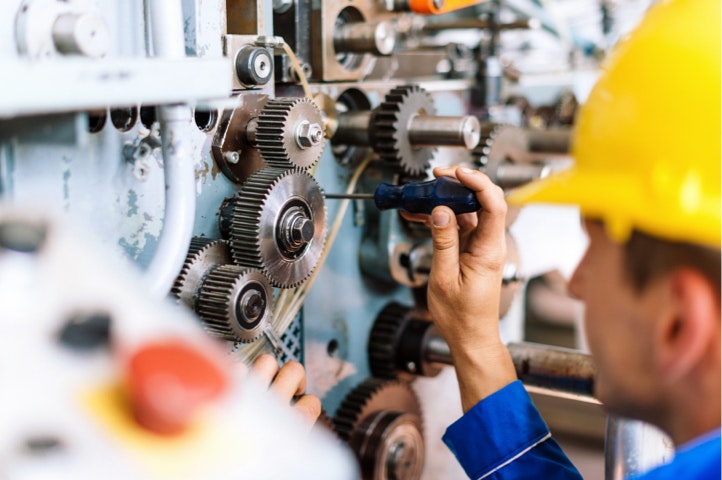 After Sales
We strongly believe in the importance of taking care of our machines and our customers.
Learn more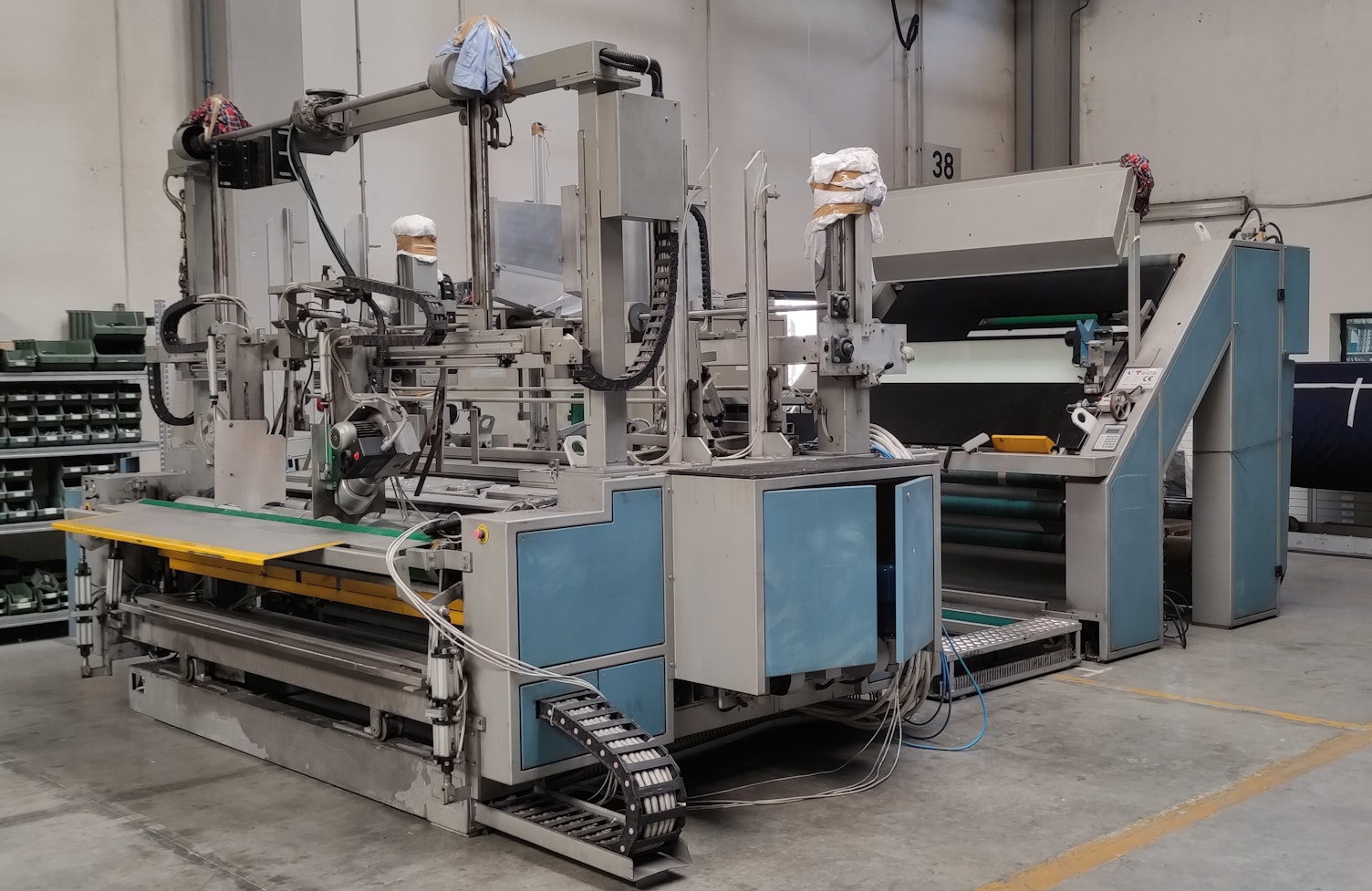 Revamping
We breathe new life into your machinery: for an affordable solution that truly reflects your needs.
Learn more