At the service of our machines to take care of our customers
We believe that knowledge is of little benefit if it is not shared and put to use. This is why for those who choose our solutions we are available not only before and during the execution of the project, but also and above all after: to ensure that our machines are exploited to the fullest and our customers can derive the maximum production advantage from them.
Scheduled maintenance
All the experience of our competent maintenance team, for the regular maintenance of our machines.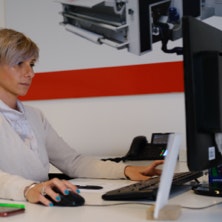 Customer service
We guarantee maximum efficiency in responding to support requests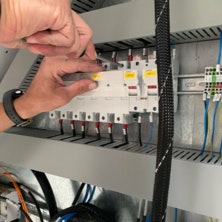 Extraordinary maintenance
Targeted maintenance interventions in the customer's plant to solve problems in the shortest possible time and guarantee continuity.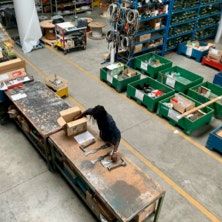 Spare parts, modifications and upgrades
We take care of the research and supply of spare parts, as well as the modification and upgrade of existing machines.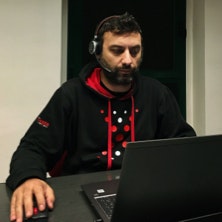 Augmented reality assistance
Thanks to the remote assistance service, which also relies on augmented reality connections, we know how to solve problems and malfunctions in real time.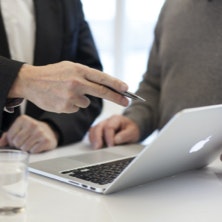 Targeted advice
For customers wishing to set up new production lines, sell or upgrade existing machines or purchase second-hand machinery.