An atelier for tailor-made projects
Our passion is the engine of the company. Each machine is not just a serial number, but an entity with a soul, born from listening to the needs and ordinary problems faced by the customer in the production process of his company.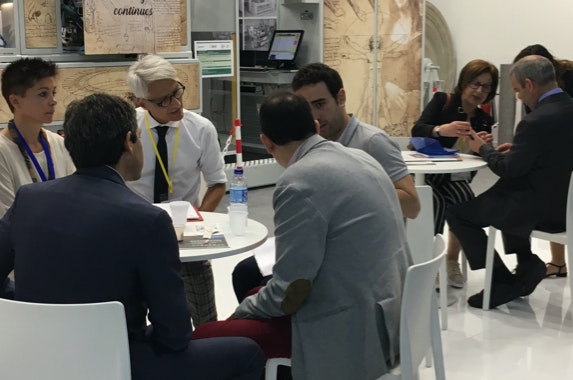 Analyses
Listening and analysis of customer needs
Our team of experts carries out a direct assessment of the needs and requests of each customer, first of all considering the single and specific production reality. This is followed by a phase of analysis of the morphology of the fabric and of the relative production methods.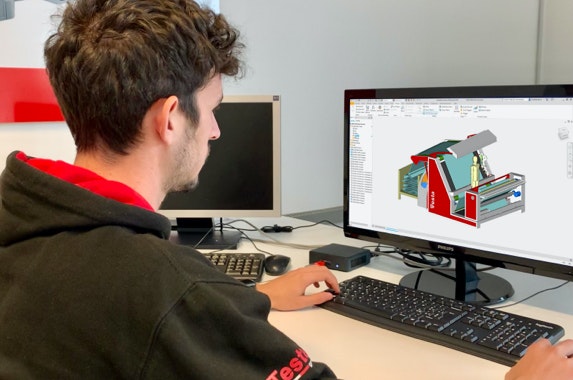 Design
Design of the machine and its components
Once the customer's needs have been circumscribed, we move on to the design of the machine, taking advantage of the modularity of our machinery, whose components are integrated into the structure of the machine from time to time, on the basis of the functions requested by the customer in the analysis phase.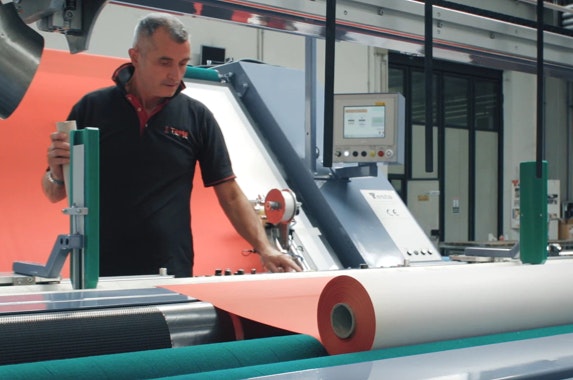 Production
Production with constant quality improvement
The production phase of the machinery takes place in several steps, headed by various competent offices that are involved in the continuous monitoring of the internal design activity, the role of the suppliers involved and the quality of materials and components.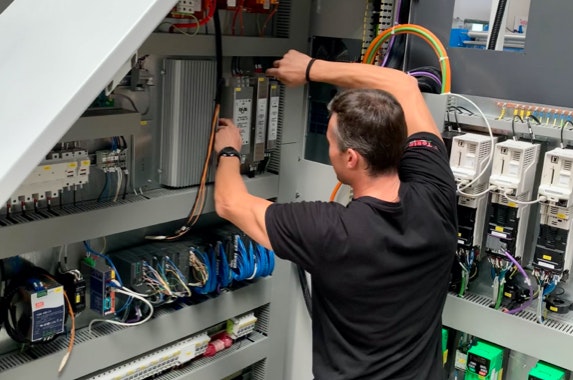 Installation
Installation, start-up and training
After an internal test, our specialized technicians take care of the installation and start-up of the machine by the customer, but also of the training of the operators within the destination structure, with a view to sharing knowledge and cooperation to achieve the highest possible level in the fine tuning of the machine.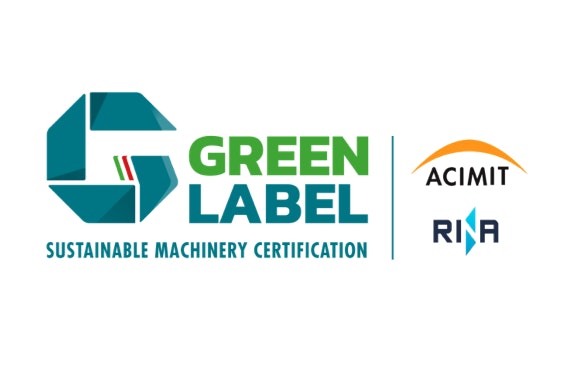 Certifications
Updated performance check
All our machines are certified within the limits of the European Machinery Directive in terms of safety, performance guarantee and sustainable development, including MID certification and the Green Label.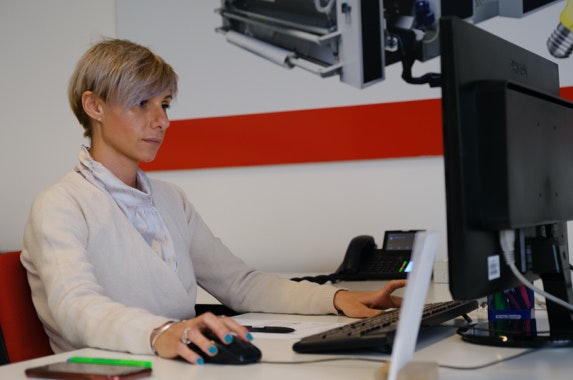 After sales
Qualified assistance and maintenance
To continuously support our customers in a long-lasting and always efficient use of our machinery, we offer remote assistance in real time through augmented reality, scheduled and extraordinary maintenance, supply of spare parts and consulting services.