A step forward in the present for changes in the future
We are committed every day to developing projects in a more sustainable perspective and in compliance with the rules of a circular economy, in line with market demands. Working on a project that is technologically forerunner of the times means working on a project that takes into account contemporary social and environmental needs, knowing how to offer long-term added value at the same time.
Certified commitment to the environment
Having obtained the ACIMIT Green Label means that the energy and environmental performance of our textile machines are certified as sustainable. But this is only the beginning: certifying the emissions of a machine in terms of carbon footprint is only a first step towards the never-ending research for more efficient components in terms of energy consumption.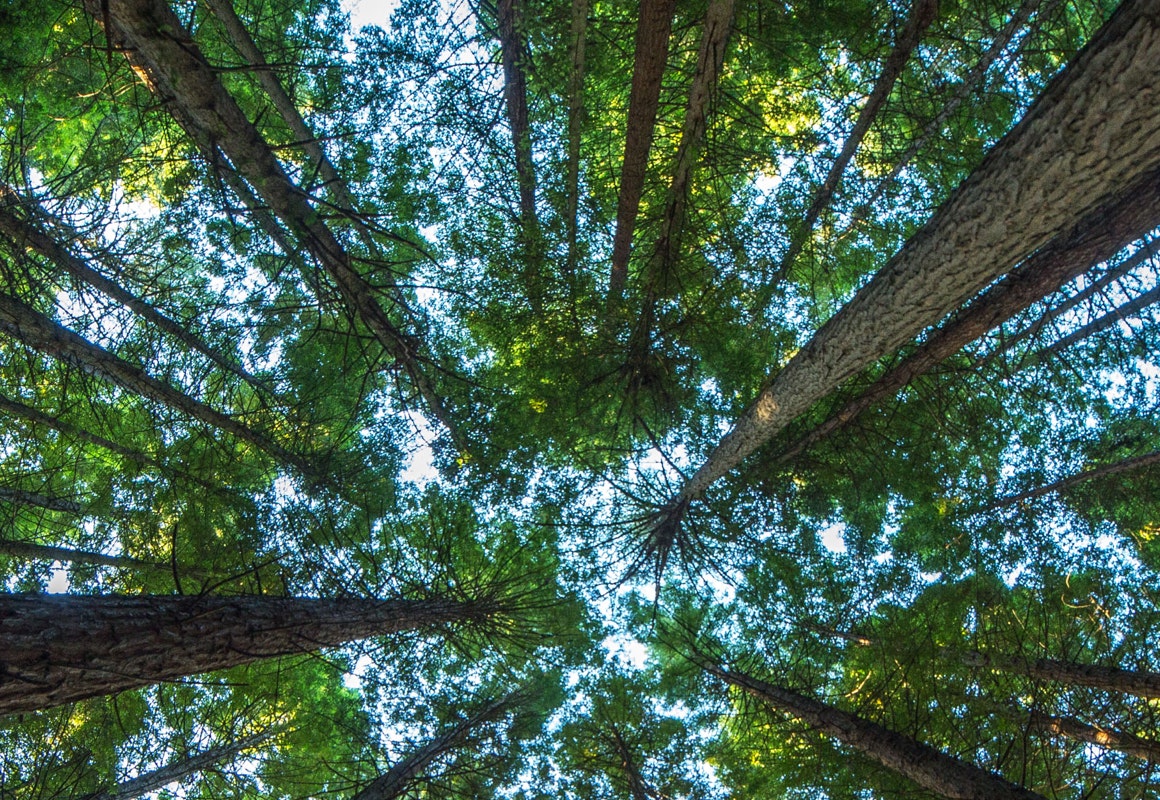 Process optimization
For an increasingly sustainable production
Our technology offers the possibility of a significant reduction in the number of machines involved in production and thus obtaining significant savings in energy and resources, a reduction in costs and the containment of environmental impact. Optimizing the quality control process also reduces waste and increases the final quality of the product delivered to the market, ensuring a faster return on investment.
Our attention does not stop only with machinery, but turns 360 ° towards everything that revolves around the customer's production, such as the importance of using eco-friendly, bio compostable consumables. We support customers in an active search for solutions on the market and we make use of the collaboration of suppliers who have undertaken the same sustainability path as ours to create a network of virtuous initiatives.