Optimization of the cutting plan for extraordinary performance
Our family of SuperTestaRossa machines for an optimized cutting table achieves exceptional cutting speeds: up to 300 m per minute, for a daily productivity threshold of 65,000 to 90,000 m. The ideal solution for cutting large quantities of fabric, aiming at an optimized management of the inspection and cutting phase in order to obtain a greater number of first choice cuts, contain the amount of production waste and reduce the number of machines involved in the process of roll packaging.
Traditional inspection gives way to automation
Our optimized cutting plans are a revolution in the world of textile inspection. Automation plays a fundamental role in achieving increasingly competitive results. Optimizing production means for us giving value to every meter of fabric, but also to every person involved and to every second dedicated to the preparation and packaging of the rolls.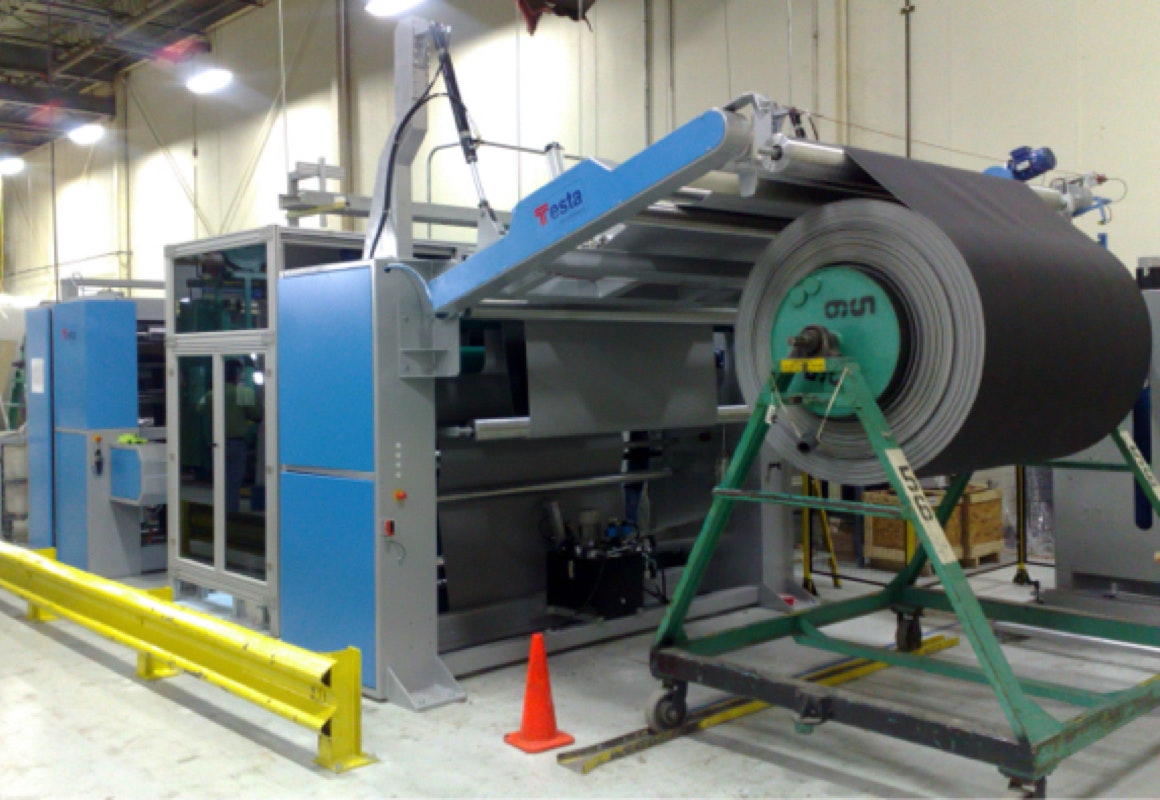 Why choose the optimized cutting plan
Increase in first choice cuts with an average statistical value of 2%

Consequent reduction of fabric waste and second choice cuts

High production speed

Reduction of the number of machines and operators involved in the process

Consequent reduction of the required energy consumption

Reduction of the necessary dimensions

Greater uniformity in inspection criteria

Less chance of human errors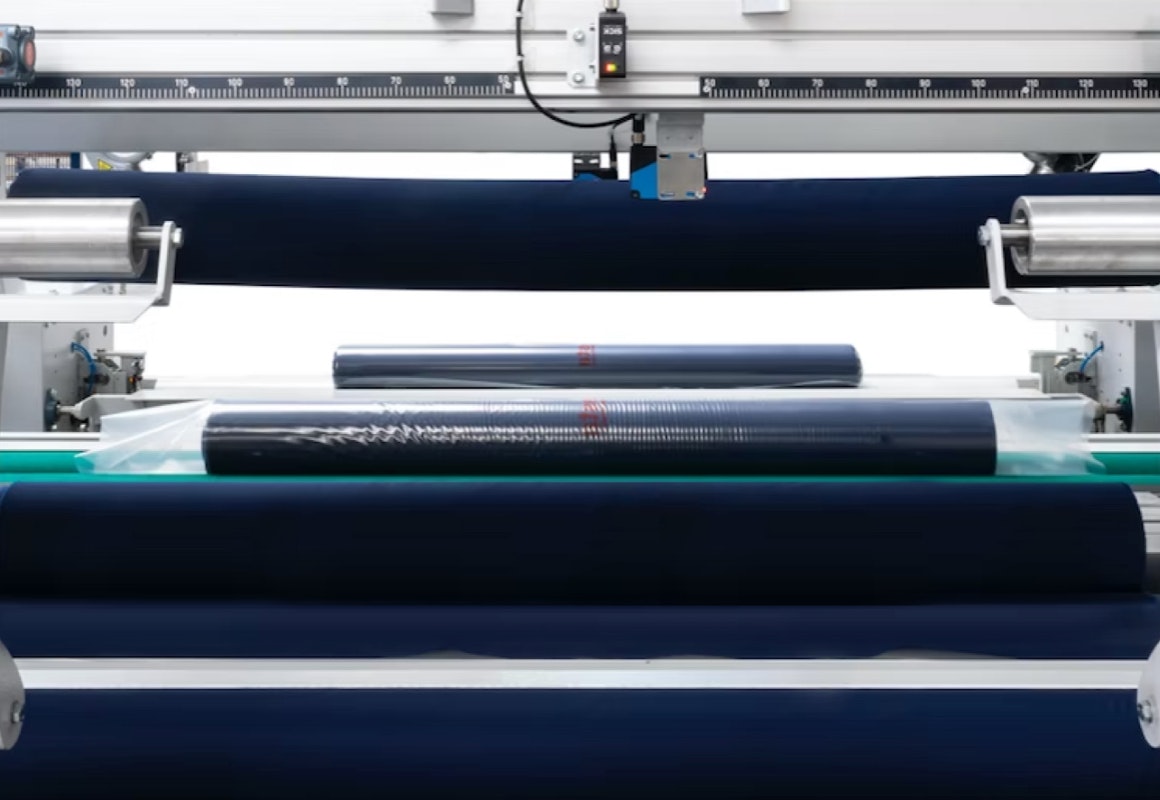 The Process
Fabric inspection
In this first phase, in which no cut is made, an accurate inspection is performed to obtain a detailed mapping of the defects and characteristics of the entire fabric lot. It can take place in traditional mode with an operator or through artificial inspection with cameras.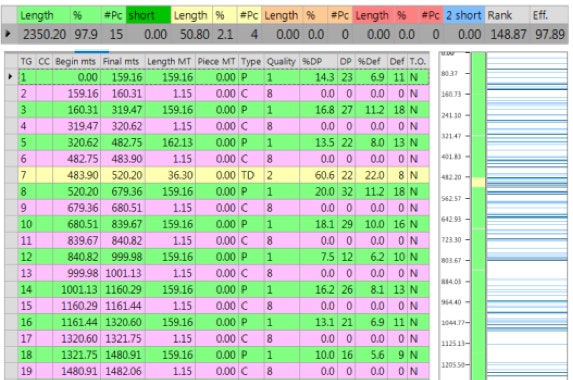 The Process
Cutting optimization
Taking into account the mapping of the defects of the fabric batch, the optimization criteria inherent to the customer's production and the functionality of the cutting machines, the points in which to cut the fabric are precisely identified in order to achieve the greatest number of cuts than before. quality and the fewest cuts to discard.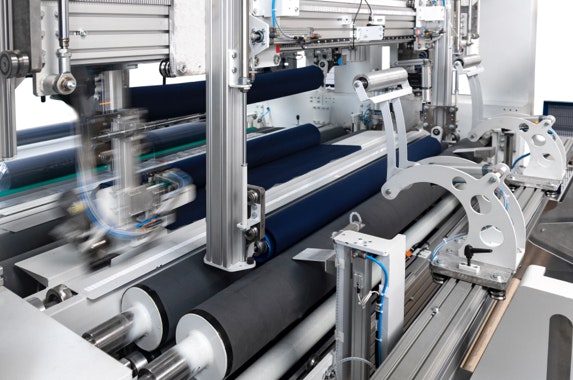 The Process
Execution of the cut
The cutting plan resulting from the optimization process is performed according to the automatisms made available by the cutting machine, while the operator only has to refill the consumables. The SuperTestaRossa model performs the required production cycles in a fully automated way:
Unwinding the fabric

Automatic feeding of cardboard tubes

Restart of the new roll

Cross cut

Rejection of defects / seams / samples

Picking up the fabric after cutting

Sample labeling

Packaging of rolls with plastic film

Final labeling of the rolls

Segregation of rolls in final destinations
Optimised cutting plan - Candiani S.p.A. testimony