Flexible, performing and sustainable packaging machines
Testa packaging solutions allow to pack both open and closed rolls of fabric (by adhesive tape or polythene strips), adapting the functionality to the specific needs of the customer. The resulting packaging is waterproof and air-resistant, as well as suitable for export and environmentally friendly: we are committed to use green consumables.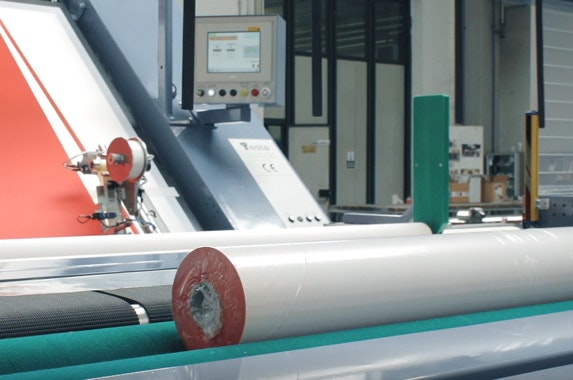 Lateral closure
Types of lateral closure available
Hot air sealing

Thermo-welding sealing

Ultrasonic sealing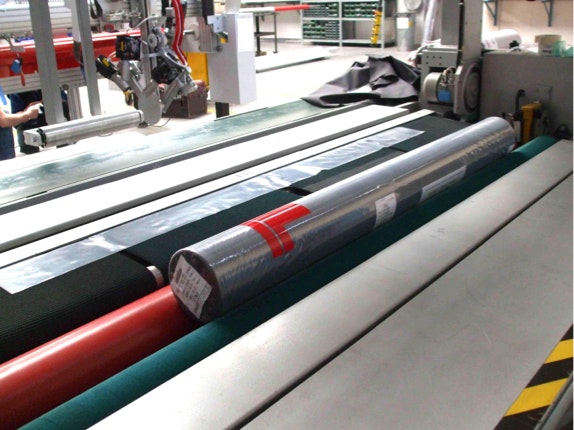 Labeling software
Customizable automatic labeling
Our packaging machines are equipped with software for the data acquisition of the single rolls, which communicates directly with the customer's ERP system. The software allows the production of customizable labels, applicable in different positions: on the body, on the head or on the corner of the roll. The system also allows to compile production reports or final reports of orders / pallets / cases of rolls composed by the packaging system.
Rollpack (traditional packing)