The quality of our ideas available to our customers
Quality of technical solutions, efficiency of machinery and respect for the work of our customers are the founding pillars of our business, certified by references and numerous awards. These also include the MID (Measuring Instruments Directive) certification, a guarantee of the precision and accuracy of our machinery, and the Green Label, for the sustainability of the machinery and the proven creditworthiness of the company.
At the forefront of digital transformation
Thanks to our international experience in the supply of integrated systems and to the collaboration with selected technological partners, we know how to design solutions in compliance with the mandatory directives of the Industry 4.0 plan.
Control of machinery by means of CNC or PLC

Interconnection to factory IT systems with remote loading of instructions and / or part programs

Automated integration with the logistic system of the factory or with the supply network and / or with other machines of the production cycle

Simple and intuitive human-machine interfaces

Compliance with the latest safety, health and hygiene parameters in the workplace

Machinery that can be assimilated or integrated with cyber-physical systems, thanks to remote maintenance and / or remote diagnosis and / or remote control systems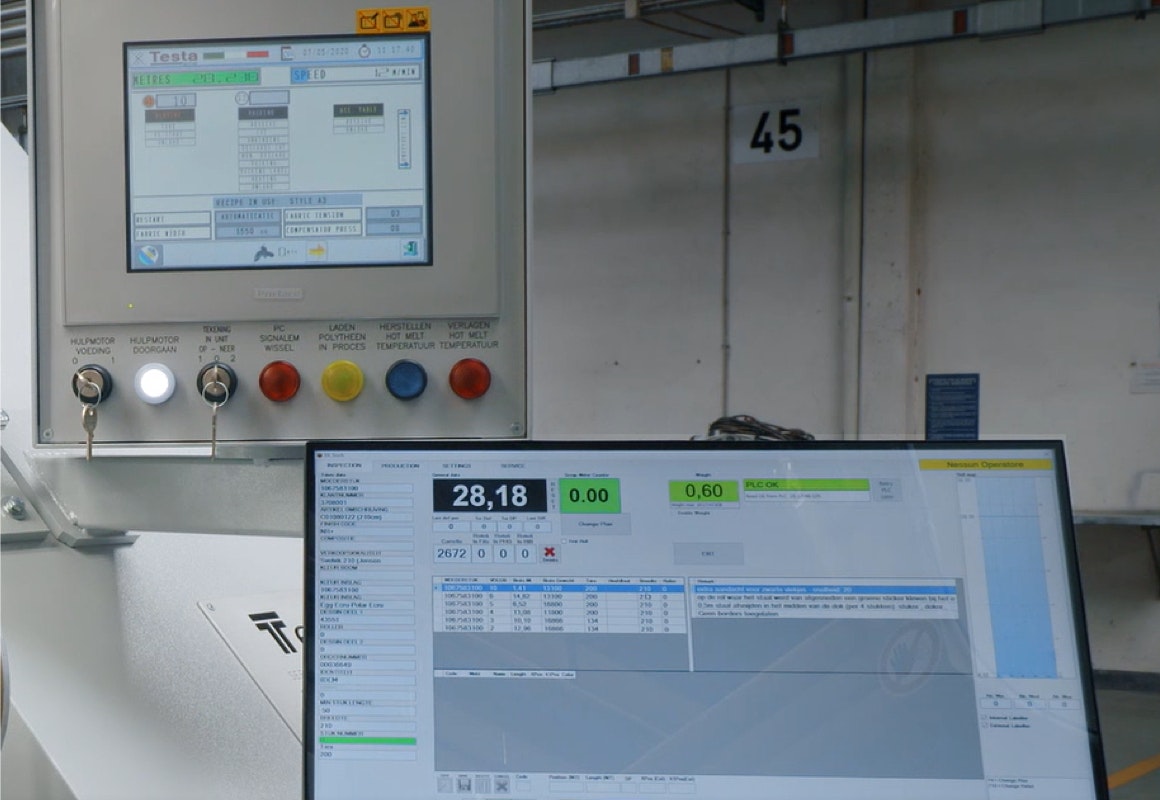 Reliability
From the design to the installation of our machines, we pay attention to every detail to ensure reliability and longevity.
This is possible only thanks to listening to the various needs of our customers who play a fundamental role and which, combined with our experience, allows us to always be at the forefront thus guaranteeing a safe investment over time.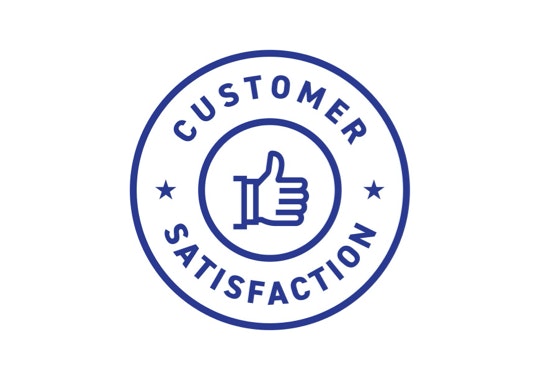 Made in Italy
100% quality Made in Italy
Choosing Testa Group means relying on an internationally recognized partner thanks to a typically Made in Italy approach to quality. Our range of machines and accessories for the textile industry is entirely designed, produced and tested in Zanica, in the province of Bergamo, in the manufacturing cluster of excellence in Northern Italy.
A guarantee of safety and compliance
Our machines comply with the following directives and harmonized standards:
Directive 2006/42 / EC (Machinery Directive)

Directive 2014/30 / EC (ECM) and community directives - 92/31 - 93/68 - 93/97

Directive 2014/35 / EC (BT) which transposed Directive 93/68

UNI EN ISO 12100 (machinery safety - design principles)

UNI EN ISO 13854: 2020 (minimum spaces to avoid crushing of parts of the body)

UNI EN 13850: 2015 (emergency stop)

UNI EN ISO 11111 (machinery safety)

CEI EN 60204-1: 2018 (electrical equipment of machines)

CE marking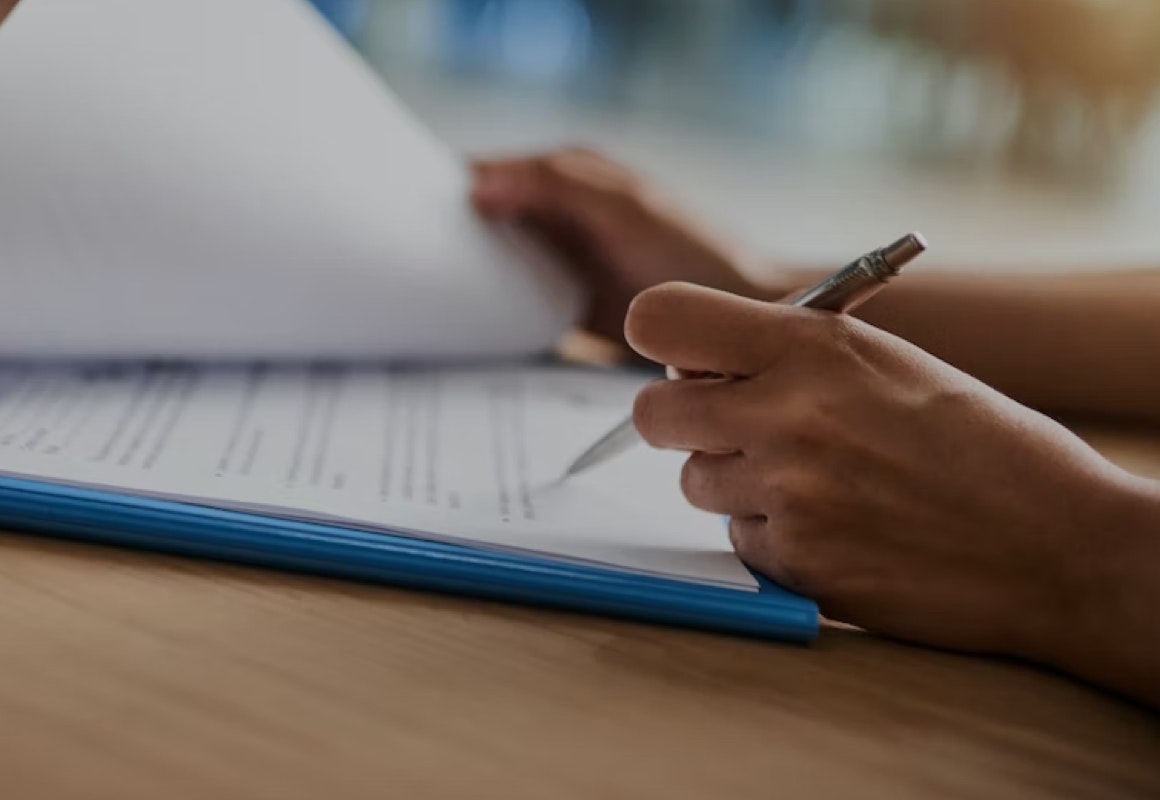 Certifications
Excellence in precision, quality and sustainability
We work daily to offer increasingly high-performance and future-oriented solutions. We have obtained important product certifications over time:
MID certification in compliance with regulation 32/2021 / EU for the prototype of the electronic meter device mounted on Testa machines

Green Label, issued by the certified control body Riina for the carbon footprint released by the production cycle of a roll on our machines