Flexible and advanced solutions for non-woven fabric
Testa Group, thanks to its in-depth knowledge of the production processes and of the different applications required by the market, offers technical solutions for the high-speed converting of non-woven fabric, engineered to imitate the appearance, texture and strength of a fabric. Non-wovens differ in service life and application specifications, aiming for an ideal balance between duration of use and cost of the product.
Mod. 113 Eureka for high-speed TNT winding
Testa proposes technical solutions for high-speed winding of the fabric that does not need to be inspected, with the possibility of winding in rolls (both online and offline) or in slices, with tube or without tube (with more or less large holes).
Learn more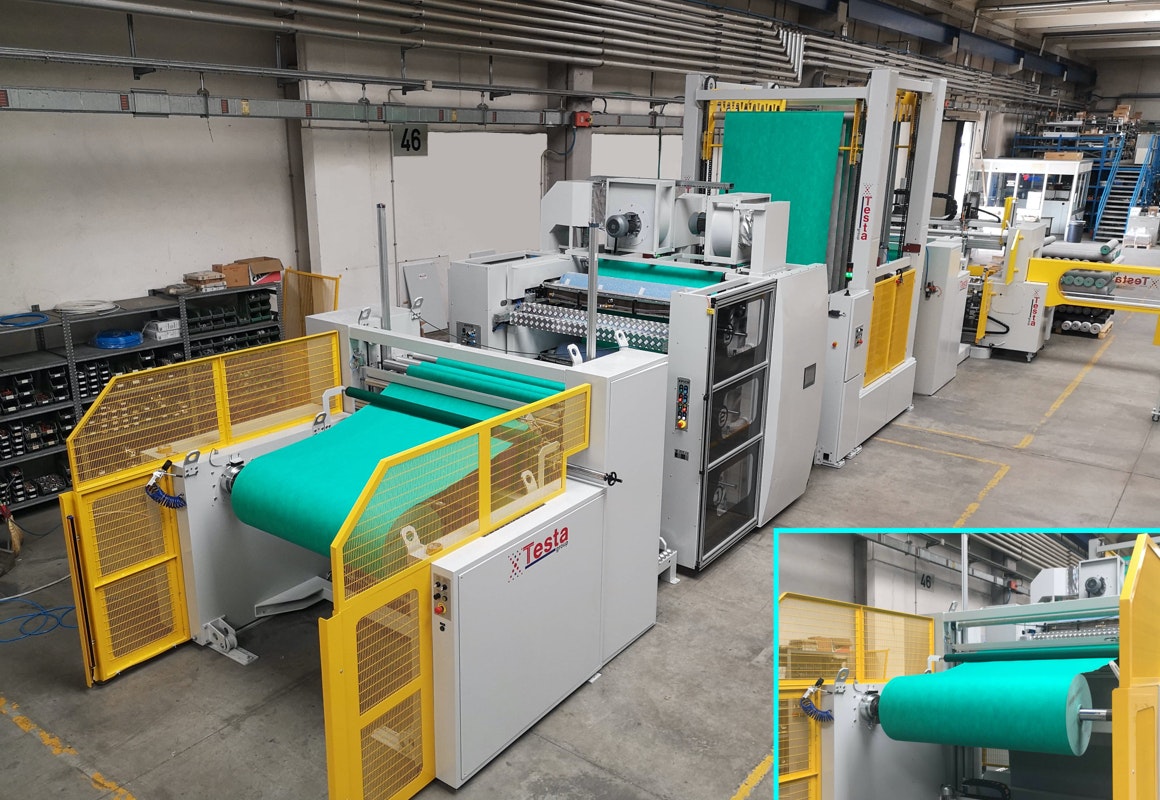 Models
Mod.113 Eureka online
A solution to complete the fabric production line, dedicated to cutting and packaging with high-speed winding.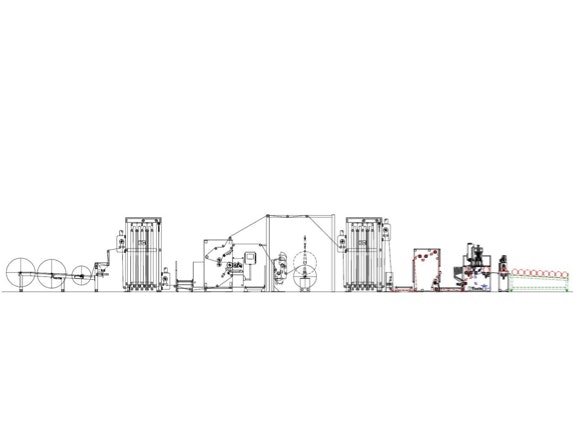 Models
Mod.113 Eureka offline
A solution not integrated into the fabric production line, with winding speeds up to 300 meters per minute.